Buy Android Keyword Installs · Google Play Store
CPI - Search (Standard)
$
0.18
From
per successful conversion
Conversion = Search + Install + Open

FREE

Country Targeting

No

SDK Required
Real Users/Devices
Real-time Analytics & detailed reporting
Boosts Keyword Ranking
GET STARTED
CPI - Search (High Retention)
$
0.28
From
per successful conversion
Conversion = Search + Install + Open + Keep for >3 Days
FREE Country Targeting
No SDK Required
Real Users/Devices
Real-time Analytics & detailed reporting
Boosts Keyword Ranking
GET STARTED
*volume depends on tracking method & proportional to bid & targeting.
Need help estimating your campaign budget?
Buy App Installs · Android · iOS
Buy App Installs (Downloads) for Google Play Store (Android) & Apple App Store (iOS) Mobile Apps, starts at $0.08 per Install + Open.
Find Out More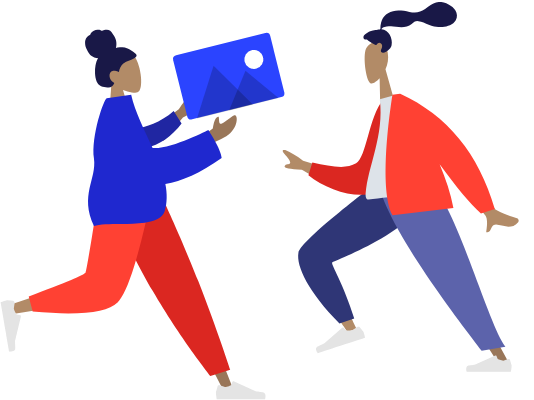 Help - Buy Android Keyword Installs · Google Play Store
Frequently asked
question

:
How Android Keyword Installs can Boost Ranking?
We have Android Keyword Installs available as a special campaign in which user will search your target keywords in Google Play Store and then install your app from the search results this lead to increase in keyword relevance score and hence your app will start moving up in the search result.
What is the android keyword install campaign?
By using our android keyword campaigns, you can boost the ranking of your Android apps in Google Play Store for any target search keyword. Users will search for target keyword and they install your app, as a result, your keyword relevance score will enhance and hence your app will move up in the search results gradually. You will receive high-quality installs every day while your app will be reaching its top rankings at Google Play Store.
How does CPIDroid's pricing work?
We have bid, budget system. If your budget is $100 and you willing to bid $0.1 per conversion, you will get 1000 conversions.
Can I terminate at anytime?
Yes, you can terminate campaign anytime no questions are asked while you terminate but we would highly appreciate if you will give us some feedback.
Do you offer discounts?
We offer extra bonus on large deposits, you may have to reach out to support or your account manager to discuss this.
What is your refund policy?
We offer refunds as per our terms / policy. We aim high at being focused on building relationships with our clients and community.
How secure is CPIDroid?
Protecting the data you trust to CPIDroid is our first priority. This part is really crucial in keeping the project in line to completion.
My team has credits. How do we use them?
Once your team signs up for a campaign plan. This is where we sit down, grab a cup of coffee and dial in the details.
---
Join the world's best
Trusted by
great

companies
How to Promote your Android App with Keyword Installs?
1. Register a FREE Account on our Self-Serve Platform
If you are NOT registered on our self-serve platform yet then please register a FREE account at https://cpidroid.com/register.php to get started.

2. Add some Funds to your Account Balance

You need to add funds in your account balance at https://cpidroid.com/bank.php (login required) by using an appropriate payment processor such as PayPal, Payoneer, Wire ...etc before creating the campaign.
3. Create a Campaign from your Dashboard

In order to promote/advertise your app, you can create a campaign on our self-serve platform at https://cpidroid.com/campaign/install/add.php?platform=android (login required) from your dashboard.
4. Manage your Campaign from your Dashboard

You can manage all your campaigns at https://cpidroid.com/campaign/install/manage.php (login required) from your dashboard.