Watch this quick video
We are the best in boosting rank of your app in google play with
over 6,000 + apps already delivered with awesome results.
GET FREE APP CONSULTATION
(*) We'll never spam your email!
Awsome Features
We offer best app promotion services with awesome features at very affordable price
Self-Service Platform
Connect your advertising campaign with our publishers.
Go into Live Mode in just a few short minutes!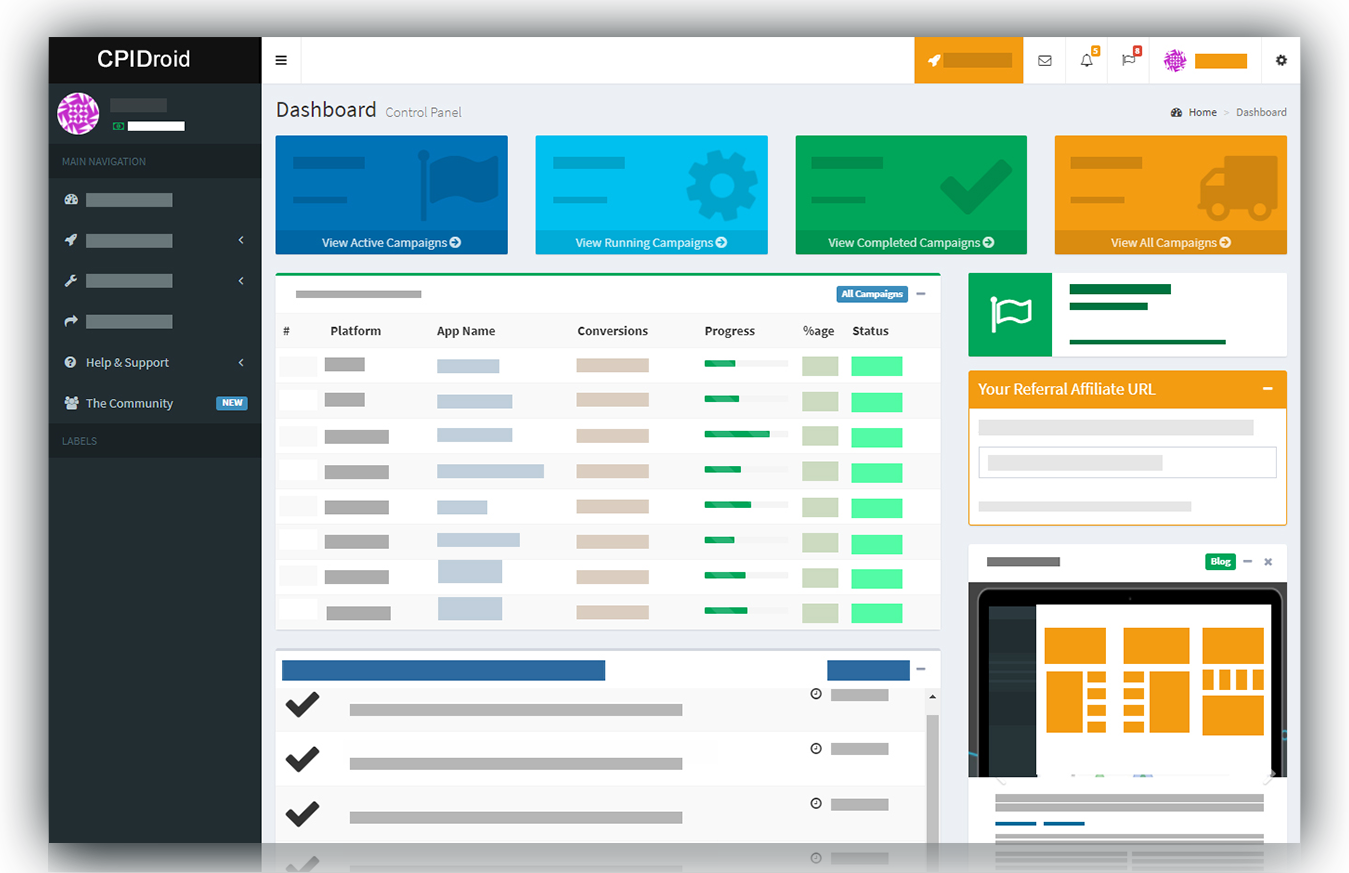 Reach the
TOP

with 4 easy steps

Now, every Developer can Afford to Boost their App Business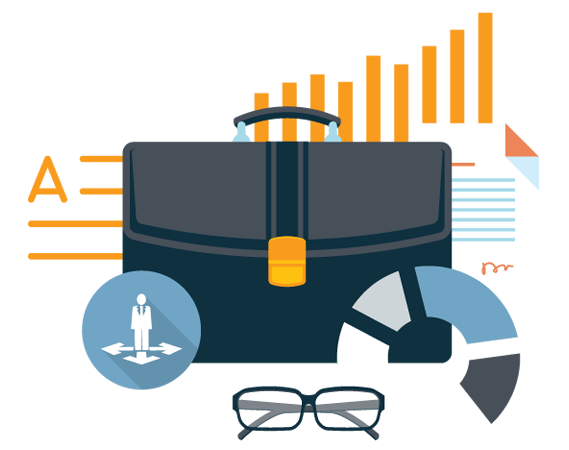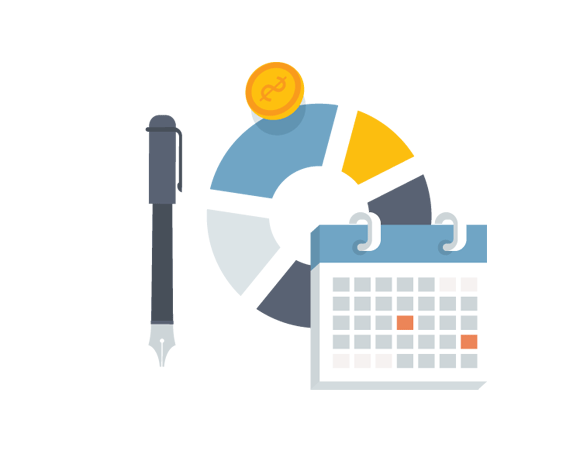 Our advantage you need to know
We Offer a
Wide Range

of App Marketing Campaigns!

We help businesses grow through measurable digital performance.
Integrated With Major Tracking Providers
We are integrated with the major tracking providers. Just set up your campaign and add your tracking link!
Or integrate our totally free CPI Droid Tracking SDK!
Otherwise, make use of Custom S2S (Server to Server) Postback option
Pricing Models
Choose the right pricing model for you!
CPI / CPE
Cost Per Install / Engagement
CPA / CPR
Cost Per Action / Registration
Supported Platforms
No matter what platform you are developing your apps for, we will help you grow your audience
Choose From All Ad Formats
and build campaigns and creatives that convert
Offerwall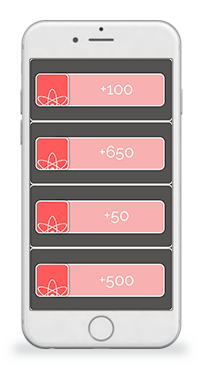 Rewarded Video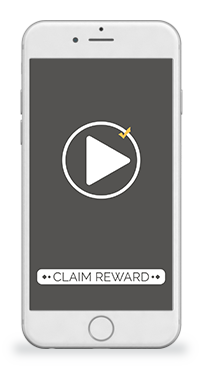 Banner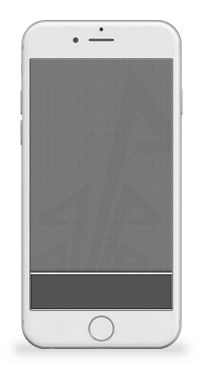 Interstitial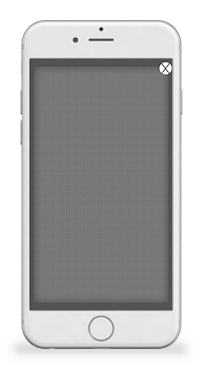 Video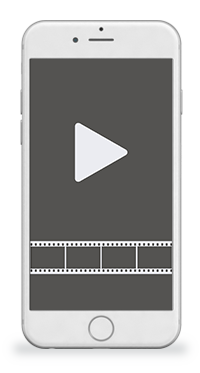 COMMON QUESTIONS (FAQ)
Can I get a refund ?
Yes, you may ask for refund for added funds (/bank.php) in your account balance, but refunds are possible only if requested within 24 hours from the time of adding funds.
Note: Refunds will not possible, if you have used your added funds from your account balance.

Refund of the orders / campaigns / services is also not possible, if the user has received the desired output of orders / campaigns / services since the time of making the orders / campaigns / services.

For partial orders / campaigns / services, we will give refund in your account balance.

We may give refund for special cases. You can contact support and ask for refund after giving proper explanation with solid reasons. We will give you refund only if we found your reasons valid.

Refunds are not possible if user has created multiple accounts for the purpose of referring themselves or receiving free trial earnings multiple times.

Important: Please do not dispute PayPal directly without contacting support. First, contact support, if you have any problem. You may get smooth refunds from the support team. ....[+Read more]
Can I make more than one accounts ?
No. You can create ONLY ONE account.....[+Read more]
Do users have to open and use an app?
This depends on the promoted app: Apps which listen for INSTALL_REFERRER intents or start automatically in the background don't have to be opened by the users for a successful conversion.
That's also the case if you integrated any third party tracking framework like Google Analytics.
However, the majority of users also opens the apps as we ask them to both install and open it.
....[
+Read more
]
Most users uninstall my app after a short time
We offer incentivized installs. This means that users are rewarded for installing and running your app at least once.
Our service is mainly targeted at improving your Play Store rankings and keyword rankings to have a bigger exposure and attract more users who install your app organically.
Our past experiences have shown that the actual engagement rate is between 5% and 15%, depending on several factors:
- Casual games lead to higher engagement than specialized games or apps with a smaller target audience
- Apps below 5MB in size have a significantly higher chance of getting better retention and engagement
- App quality is a key factor: The more polished your app is, the more likely users are to actually use it
Important: Even if your number of uninstalls is high, it has a negligible influence on your Top New Free rankings (if at all) and doesn't have a significant influence on your later Top Free ranking if you get a least some additional organic installs.
....[
+Read more
]
The download numbers from Google Play don't match
There are a few reasons why you may not see all installs reflected in your dashboard:
1. The Google Play dashboard is about 2-3 calendar days behind and hasn't updated yet.
2. We track unique device installs, not user installs since it's technically impossible and legally not allowed to track and record individual users. Those two numbers are usually close but may differ slightly (check your Google Play to compare those numbers).
3. Different reporting timezones: You can set the reporting timezone in your Google Play account yourself. Our servers and reports are running on UTC, so depending on the timezone you chose in Google Play, your installs can be shifted by +1 or -1 day.
4. Fraud: We're constantly working hard to reduce fraud and keep it under 3%. We try to deliver at least 970 real installs per 1000 install campaign you run, but especially for small numbers (low volume campaigns) they can slightly exceed 3%.
....[
+Read more
]
How can I track my installs with Google Analytics?
We send valid referrer strings with each install. So if your app is using Google Analytics or other third party tracking services, our installs will automatically appear in the dashboards.
For Google Analytics, you can find the installs under User Aquisition > Campaigns > Sources with our company name as campaign source.
Keep in mind that Google Analytics and other frameworks are not 100% reliable and can fail to track installs. Some examples are:
- The user is running an AdBlocker or GA Blocker on his device
- The user has more than one app market installed or initially opened the link to your app with a browser
- Google Analytics installation tracking was not implemented properly to execute first after performing an installation (please refer to the GA developer docs)
....[
+Read more
]
Total Campaigns
50000

Total Advertisers
9000

Total Conversions
90000000

Total Apps
6000

Unethical Practise
0

Very good prices and results. I use this service to fix my rating and get boost when I publish new game.


via androidappania.com
This is the most awesome, powerful and easy promoting service. This very helpful to me and my partners.


via hexacone.in
Great service and support. It helps me a lot everytime when I publish new app.


via thesmartware.com