About Us
CPIDroid™ by SmartXaaS LLP (formerly TheSmartWare)
Composite Promotional Interface for Digitally Rewarded Offerwall with Integrated Dashboard (CPIDROID)

We're on a mission to organize the world's demand and make its supply universally accessible, well connected across our self-serve (SaaS) IT Platforms via innovations in processing and delivery. So businesses and their teams can spend more time building software that changes the world.
Tools should adapt to the user, not the other way around.
Since 2015, we have helped number of companies market their incredible products such as apps, games and websites etc. We believe the best digital solutions are built at the intersection of business strategy, available technology, and real user's needs.
Things can get really complex, really quickly, and a pragmatic, synthetic and clear vision is essential to be able to create something that, after all, is meant to be used. Emotions also have a big role to play and developing clear and beautiful aesthetics is of the utmost importance to create a pleasant environment in which the user actually enjoys the time spent in it. In the end, we're all suckers for beautiful things that just work
Our team
Creative mind by people like you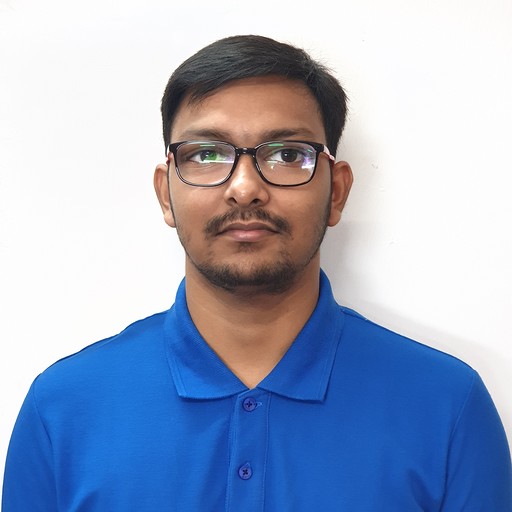 CTO
Er. BHAVESH KUMAR
A Passionate Entrepreneur creating Innovation in AdTech & MarTech for the World.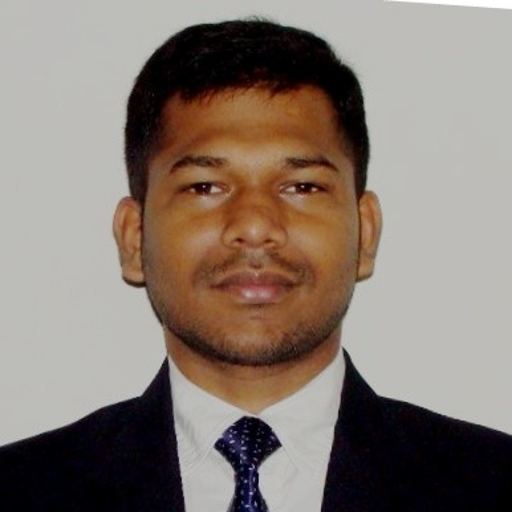 Account Manager
Avaneesh Kumar
An Alumni of School of Planning & Architecture and a Former Employee of JLL.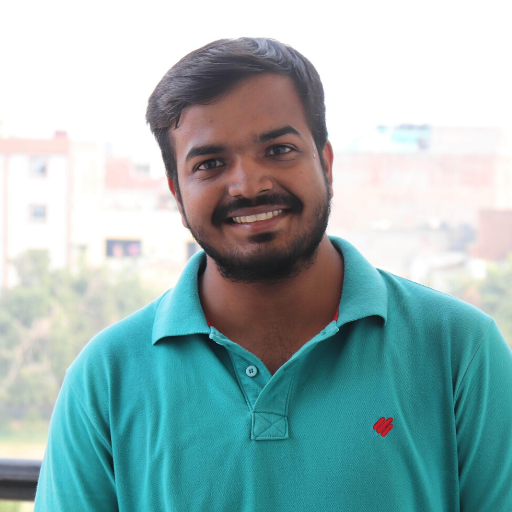 Order Manager
Diwakar Kumar
Founded a EdTech startup called GizMeek.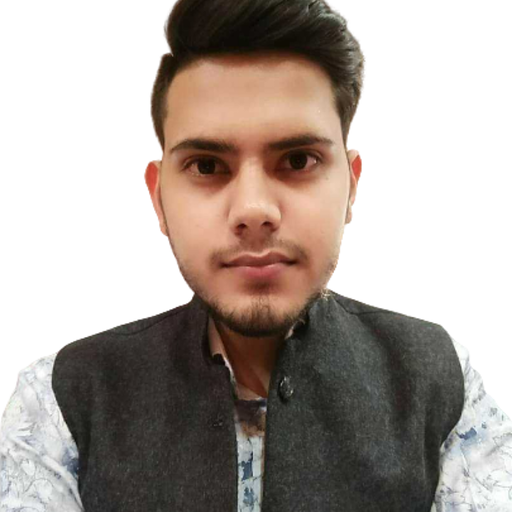 Marketing Manager
Amit Surya
A young innocent boy from the Capital of India, New Delhi.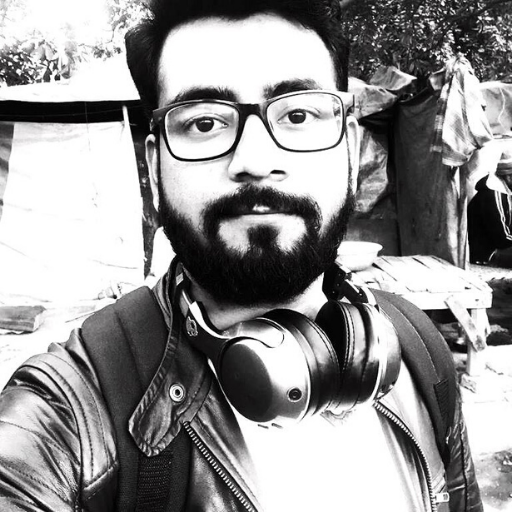 Business Developer
Sudhir Kumar
Founded two cute startups called PixelSPOOL & LifeSorted.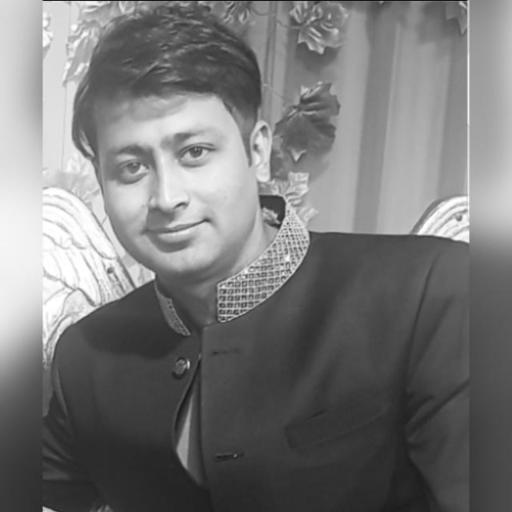 Sr. Web Developer
Ashish Roy
A Research Loving Full Stack Web Developer. A COVID Survivor.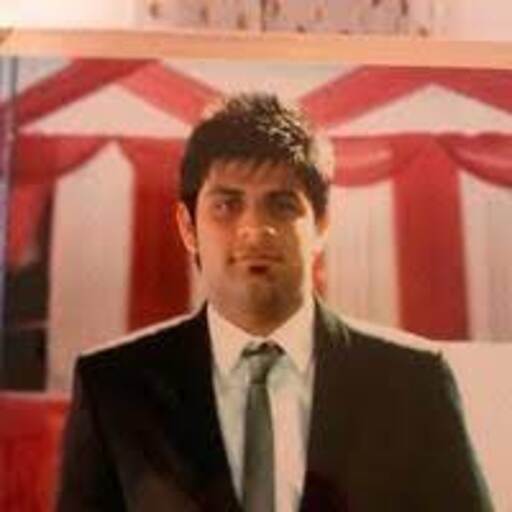 Business Developer
Hardik Jhamb
Passionate about politics, believe in hard work and loyal about his work.
Senior Accountant
Debasish Giri
Our In-house Financial Advisor & Tax Consultant.


Marketing Manager
Harshit Khandelwal
Business Development Specialist
Sabyasachi Bardhan
Senior Designer
Julee Kumari
A Passionate Architect & Designer. A Foreign Architect Degree Holder from a Reputed College in Italy.
Business Development Specialist
Mukul Goswami
Sr. Web Developer
Sandip Kumar
A Research Loving Full Stack Web Developer.
84783
Nitin Jain
.
85566
Shaurabh Kumar Jha
.
85567
Sourabh Tiwari
.
Shivam Rajput
.
Virendra Vikram Singh
Stay in the know
Get special offers on the latest developments from CPIDroid™.