Why Choose Us?
We offer best app promotion services with awesome features at very affordable price
Watch this quick video
We are the best in boosting rank of your app in google play with
over 6,000 + apps already delivered with awesome results.
Our
Promotional Benefits

&

Awesome Features

"We have many promotional benefits and we have many awesome features as well."
Our Advantages
We have many main advantages which are our usp (unique selling points).


Advanced Traffic
We have cost-effective rewarded traffic and high engaging non-rewarded traffic.


Advanced Targeting
We have many advanced targeting features and we do not charge extra for that unlike others.


Advanced Analytics
We provide real-time analytics and you can check detailed reports in your dashboard.


Advanced Platform
Our platform is most advanced and almost fully automated.


GET FREE APP CONSULTATION
(*) We'll never spam your email!
Self-Service Platform
We have automated self-service platform.
Get started quickly in few clicks and save time!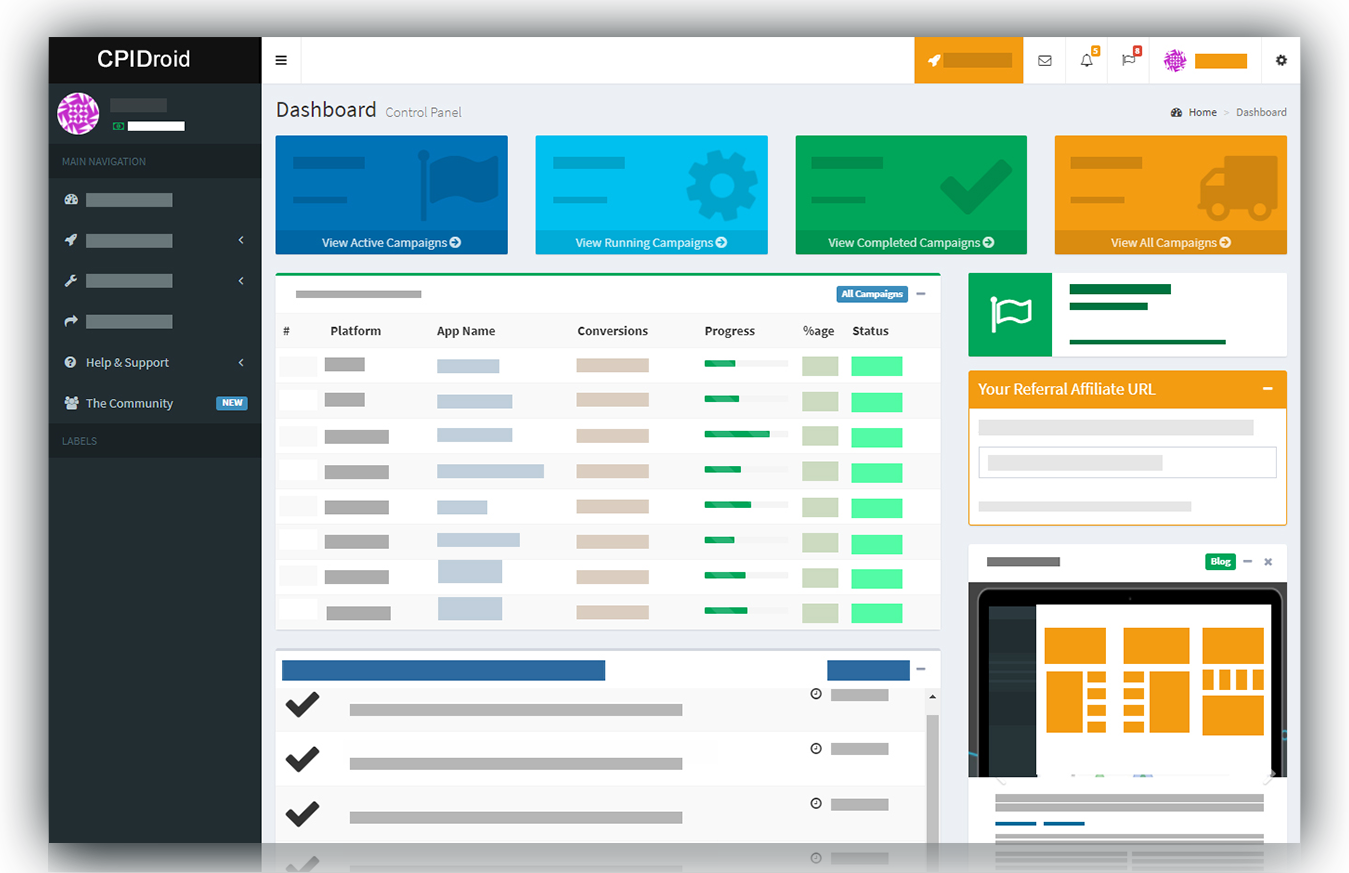 Our advantage you need to know
We Offer a
Wide Range

of App Marketing Campaigns!

We help businesses grow through measurable digital performance.
Incent / Rewarded Campaigns
Fast & Affordable CPI Service - Buy App Downloads Now!
Mobile Marketing for Android, iOS Apps Made Easy and Hassle-Free
Do you want to boost visibility and drive installs for your Android, iOS apps? You can easily buy app downloads with CPIDroid.com, it's as easy as 1-2-3:
Just Enter the Link to your Android, iOS App:
And CPIDroid.com will do the rest. Your app promotion campaign will begin momentarily.
Select Your Target Users (Audience):
CPIDroid.com makes it effortless to buy app installs and market your Android, iOS app because you can choose your target audience down to the country from which you want the installs to originate. Even better, you can open your android, ios app promotion campaigns to a worldwide audience.
Select your Target Installs Volume:
How many apps installs do you need to meet your marketing goals? CPIDroid.com enables you to select your target installs volume so you can get your campaigns started on the right foot. It's never been this easy to buy android, ios app installs!
Buy Android & iOS Installs = More Reviews for your Mobile App = Better Ranking
To gain an edge on the market and stand out from the rest, it's best to buy Android installs or buy iOS installs in order to boost app reviews. Additionally, your app ranking will go up automatically as you get more app downloads thanks to CPIDroid.com service.
Refined Approach to Promoting your Android, iOS App
To achieve optimal success on the market, you need a modern and refined approach to mobile CPI app marketing. Our tried-and-true approach to cost per install advertising ensures that you will get massive app installs, increase app reviews, and rapid growth of your app ranking. With unmatched experience, reliable approach, and modern technique, CPIDroid.com is certainly one of the best CPI app advertising network.
The Key Features of our Android, iOS CPI Ad Service Include:
Automated self service platform We offer 24/7 support 100% customizable campaigns Affordable rates Only genuine users Pay only for the app installs you gain
Benefits of Using Our CPI App Promotion Service
Fast, Easy to Setup Campaigns:
With our fast, self-service, and convenient platform, you can set up and start your app promo campaigns in just 5 mins!
Get Your Own Personal Account Manager:
We value your time. That's why we assign you a personal account manager to ensure your campaigns are quick, efficient, and successful
Over 2 Million Users Ready to Download your App:
Need we say more? We use an individual source of installs.
Easy Campaign Tracking:
We allow you to monitor and make sense of your install numbers with your own tracking system.
No Bots!:
Our state of the art system protects against markups, bots, and emulators so that you can get installs from real users only.
CPI App Promotion Rates
We offer the most competitive cost per install app advertising rates on the market directly from the source. Just tell us your target volume of installs, and we'll deliver them at the lowest rate possible. We provide you with high-quality traffic and ensure installs from real users only.
Crucial steps you need to follow to run successful app promotion campaigns:
Start your campaign with a wide target audience Gather installs data, analyze it, and refine your campaign strategy Narrow down your campaign to focus on your targeted audience to achieve optimal results
We are an unique ad network with variety of solutions accessible from single dashboard. Does not matter which OS your app is for, it for google play store or apple app store, we support both Android and iOS. So, you can buy android app installs and buy ios app installs both from same dashboard. CPIDroid.com gives you full control over your advertising bid or budget by checking every settings of your campaign yourself in order to boost its effectiveness in real time.
We also offer special campaigns such as high retention installs campaigns which will bring you instant results by boosting retention rate and we have keyword search campaigns as well which will boost the ranking of your app in google play search results for any targeted keyword. What are you waiting for get started now!
Non-Incent / Non-Rewarded Campaigns
CPC - Managed (High Volume)
Conversion = Click (High Volume)
Managed CPC campaigns are non-incentivized and convert upon user clicks. Conversion tracking is optional for CPC campaigns but will help monitoring and verifying the results... [+Read more]
CPI - Managed (High Volume)
Conversion = Click (High Volume)
Non-rewarded managed CPI campaigns convert upon user installs. Conversion tracking is required for CPI campaigns either through a supported tracking provider or custom s2s callbacks. Attention: Your conversion tracking has to be accurate and we do not support promoting affiliate or network offers!... [+Read more]
Get Started
Quickly

with 4 Easy Steps

Now, every advertiser can reach the TOP at affordable price
We Support Major Tracking Solutions
We are integrated with the major tracking providers. Just set up your campaign & add your tracking link!
Or integrate our totally free CPI Droid Tracking SDK!
Otherwise, make use of Custom S2S (Server to Server) Postback option
Variety of Pricing Models
Choose the pricing model which suits you!
CPI / CPE
Cost Per Install / Engagement
CPA / CPR
Cost Per Action / Registration
We Support Major Platforms
No matter what platform you are developing your apps for, we will help you grow your audience
Variety of Ad Formats
Choose the ad format which suits you!
Offerwall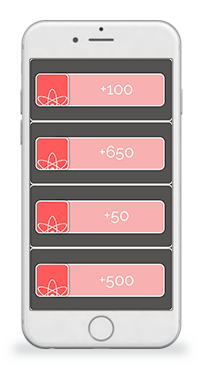 Rewarded Video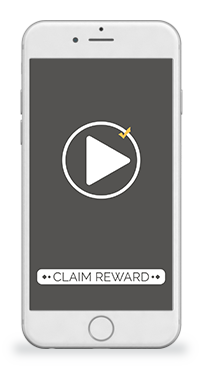 Banner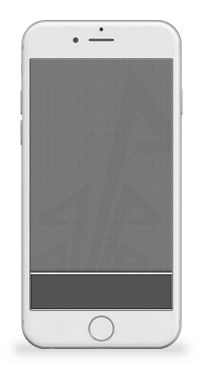 Interstitial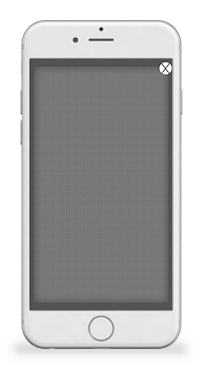 Video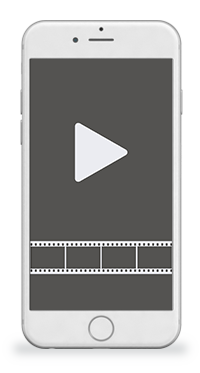 COMMON QUESTIONS (FAQ)
How to Solve "App is NOT Validated" Error?
https://thesmartware.zendesk.com/hc/en-us/articles/115001451311-How-to-Solve-App-is-NOT-Validated-Error-…...[+Read more]
Will I get Real and Unique Installs?
https://thesmartware.zendesk.com/hc/en-us/articles/115001611712-Will-I-get-Real-and-Unique-Installs-…...[+Read more]
How much Time User will Keep the App in their Device?
https://thesmartware.zendesk.com/hc/en-us/articles/115001611732-How-much-Time-User-will-Keep-the-App-in-their-Device-…...[+Read more]
Can I use my own Custom Affiliate / Tracking / Redirect URL?
https://thesmartware.zendesk.com/hc/en-us/articles/115001401111-Can-I-use-my-own-Custom-Affiliate-Tracking-Redirect-URL-…...[+Read more]
Why I am NOT getting Conversions at my Affiliate Dashboard?
https://thesmartware.zendesk.com/hc/en-us/articles/115001403211-Why-I-am-NOT-getting-Conversions-at-my-Affiliate-Dashboard-…...[+Read more]
How to Start (or Run) a Campaign?
https://thesmartware.zendesk.com/hc/en-us/articles/115001402172-How-to-Start-or-Run-a-Campaign-…...[+Read more]
Total Campaigns
172660

Total Advertisers
21636

Total Conversions
90000000

Total Apps
7000

Unethical Practise
0

Very good prices and results. I use this service to fix my rating and get boost when I publish new game.


via androidappania.com
This is the most awesome, powerful and easy promoting service. This very helpful to me and my partners.


via hexacone.in
Great service and support. It helps me a lot everytime when I publish new app.


via thesmartware.com

Ready to Get Started?
Register a FREE CPI Droid account today!