Marketing
erbhaveshkumar123
941 | 0 | 18 Apr 2017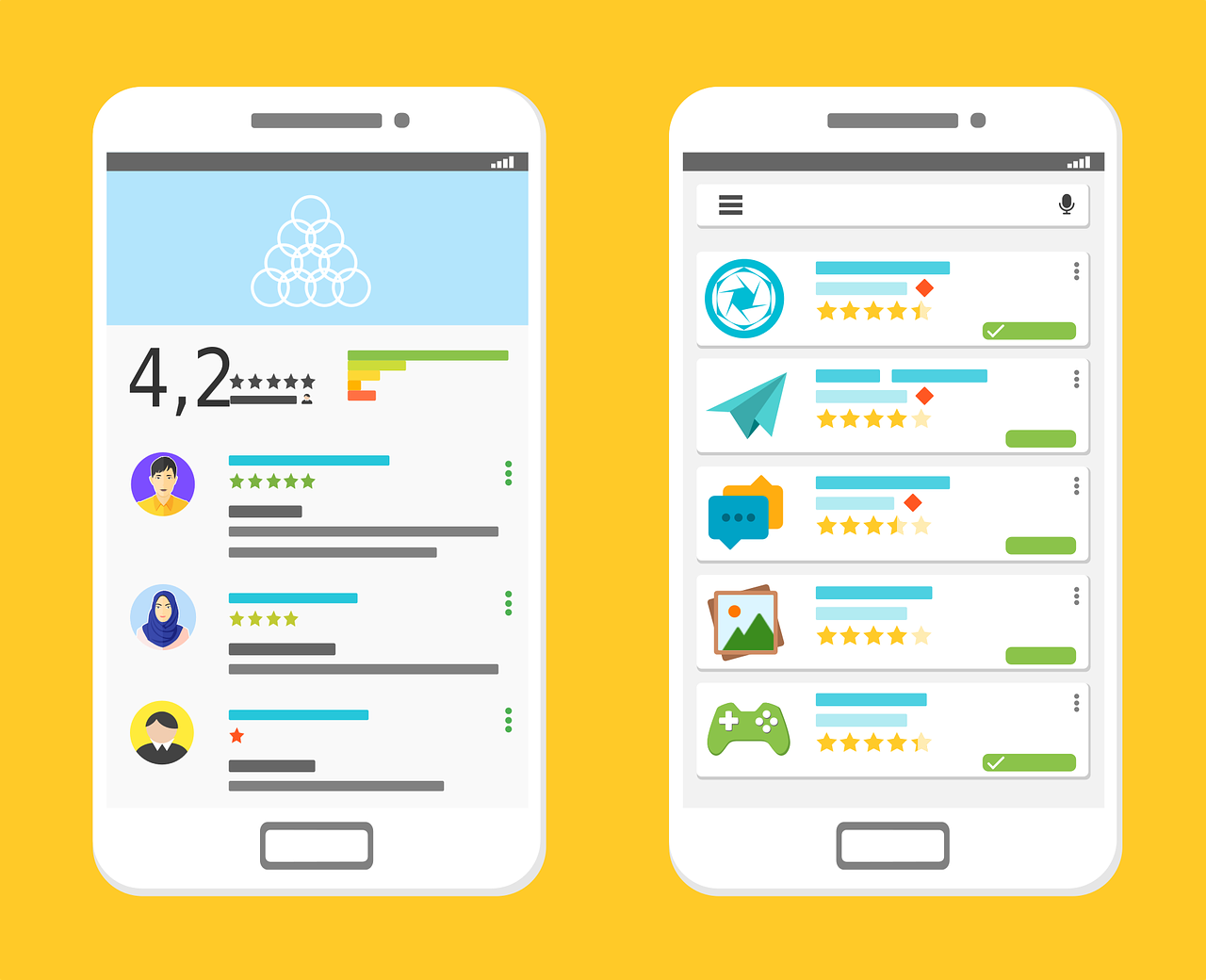 Imagine a situation, where you are an application developer with great skills and developed a killer app using Android or iOS. Now you have maintained everything to post the app on Google Play or iTune. After all the testing, verification and constant hard work, you realize that this is the best app anyone has ever built. But even after being there on Google Play Store or iTune, why the installs are still below 200? After sharing on social media and telling everyone to install your application, the app installs are not going beyond 500. If this was the scenario ever with you, you are at the right place.
A buyer gets attracted to your application when the app marketing is good enough. If there is no visibility of your application in Google Paly Store or iTunes, then use will not return to install your app - even if it is the most efficient one.
To boost up your app installs dramatically, here is what you should do :-
Implementing these five effective and efficient ideas, it will surely help you get more and more app installation and thus ensure the success of your application and generate revenue in a very short period of time. To get started, register here.