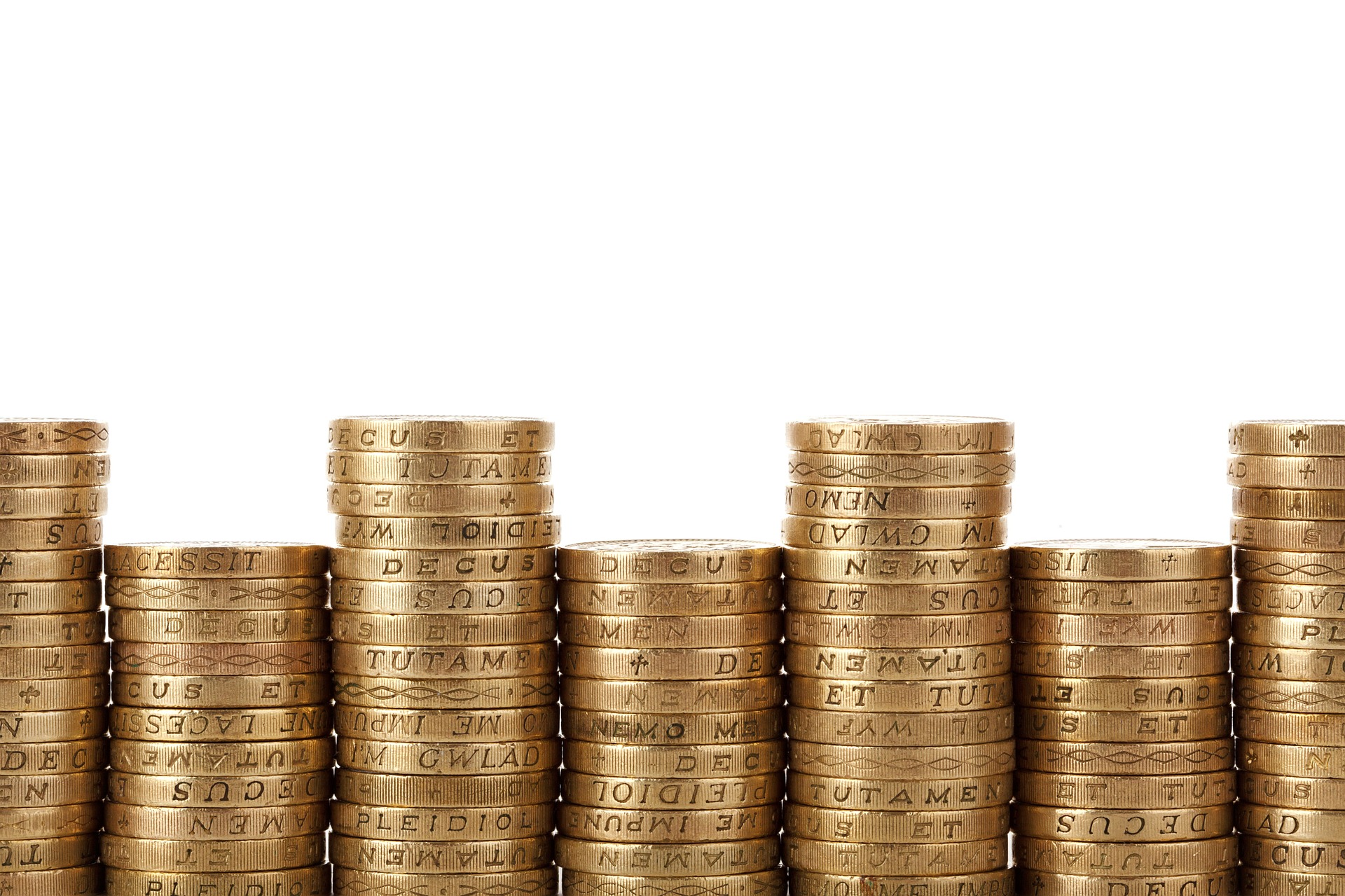 -- Written By --
erbhaveshkumar123
5,335 | 0 | 05 Sep 2017
When you develop a mobile app you must keep in mind all the Mobile Marketing Strategies and Pricing Model. As a matter of fact, it helps you to calculate an estimated cost to engage users to your app.
However, for people, who are in this business for quite a long time now, know every angle of this business. But, for them who are naïve often get confused with the abbreviations which are developed to address the terms utilized for Mobile App Marketing. We are calling out for such people so that they can know about these terms in a detailed manner.
CPC - Cost Per Click:
This is the only model which creates a win-win situation for both the parties. In this model, the owner of the app has to make payment only if the user clicks on the ad. It is a good model for advertising your app as with the help of this model the owner can calculate the returns related to each and every advertisement. As a whole, the publisher can make a rough estimate of the revenue that he will generate with the help of CPC.


CPI - Cost Per Install:
It can be considered as the main reason for grabbing the maximum active installs in a short period of time. The idea behind this model is that you only have to make payments for the complete installs. On the contrary to this with these types of models, this may happen that the user just installs your app for getting more and more reward and doesn't interact with you, in that case, it can set a major loophole for your business beware of such circumstances.


CPA - Call Per Action:
In fact, the CPA is the most fruitful and undisruptive advertising model for all the publishers. The main aspect of for this is that the value is already pre-determined for each and every conversion. In other words, it can be explained as the publisher of the app only rewards the app user if he fulfills the required actions related to the app. This entire mobile model can be as beneficial as other models like Cost Per Sale and Cost Per Order. This model is probably used for purposes like registration for an app or subscribing for an app.


CPE - Cost Per Engagement:
Ideally, the CPE model is a blend of two models, which are Cost Per Action (CPA) and Cost Per Click (CPC). To elaborate on this model we can say that it is dependent upon the user's engagement with an advertisement. For example, if a user cancels a running ad or he stops the video of an advertisement, the major motive behind such a model is to attract and engage more and more visitors. If a user clicks on the ad, then that means the actual engagement of the user.


CPM - Cost Per Million:
It is the oldest model and is still considered the most effective one. This model means that you have to pay for every million impressions made by the user on your app. It is the best model for building up your app recognition and enhancing user engagement.
It has further subtypes as well:
- oCPM: Optimized Cost Per Million.
- eCPM: Effective Cost Per Million.


CPV - Cost Per View:
This model is totally dependent upon user engagement. If you wish to promote your brand then the video or the clip must be created as such it makes the user aware about your app. The app owner will get benefit from this type of user engagement model.
Now, you have understood all the C-types and might be looking to Buy App Downloads, there is no need to go anywhere for that. You can Buy Android Installs or Buy iOS Installs with us. If you need other professional Mobile App Marketing Services then you can try our Digital Services Marketplace.
-- Written By --
erbhaveshkumar123
5,335 | 0 | 05 Sep 2017

Ready to Get Started?
Register a FREE CPI Droid account today!