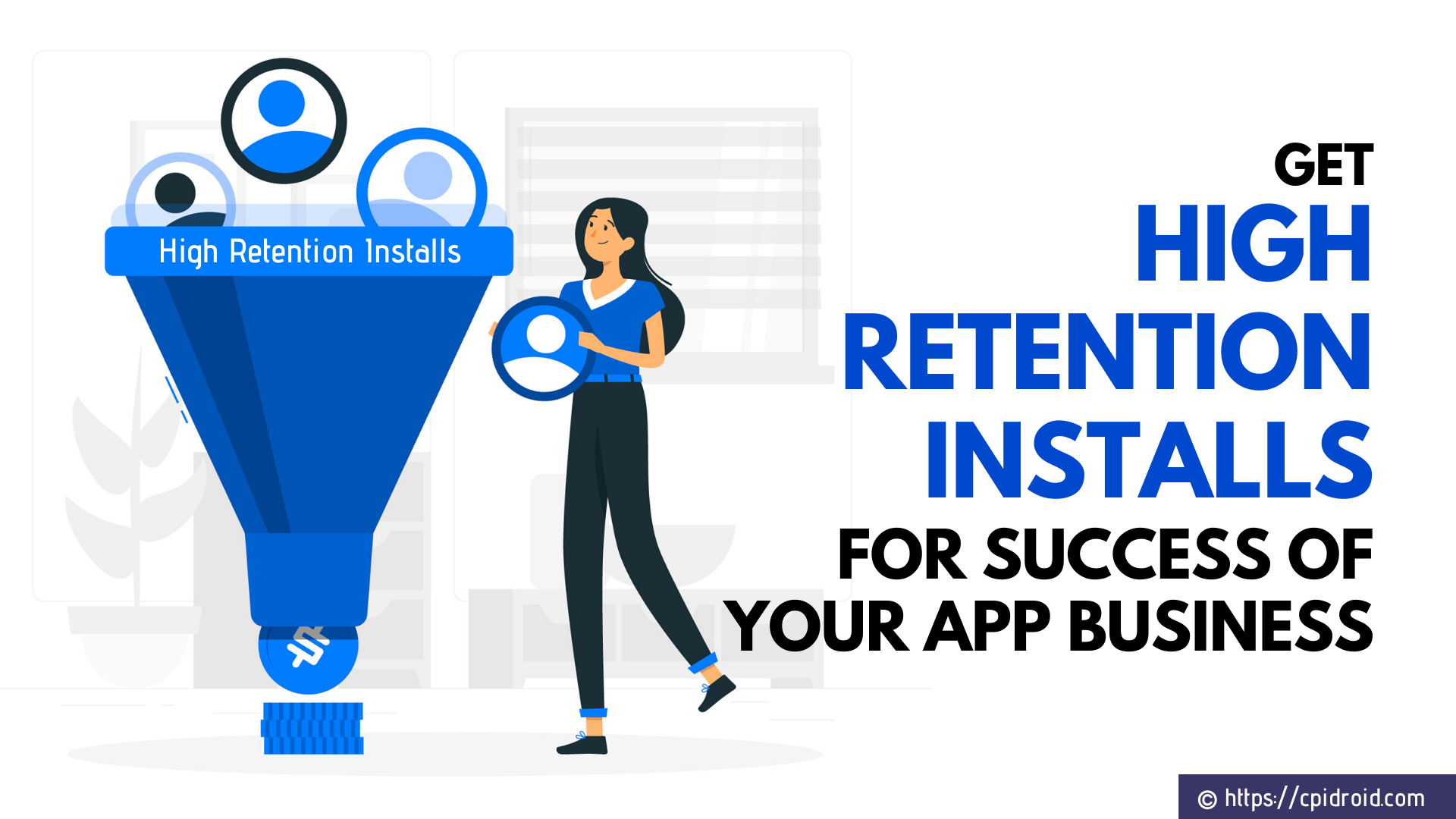 Is your app's retention rate is low?

Do you want to boost your app?
27% of the average Android or iOS applications are uninstalled within 3 to 7 days of the installation. Considering it the most critical period of an app's life, this duration gets a lot of attention from experts and marketers. Are you suffering which frequents uninstalls and fluctuation in user base?
Is any of the above questions had the answer 'yes' according to you, then you need to get high retention installs from a trustworthy provider. CPIDroid is one such platform where you can pay for app installs. Only a less amount of incurring will boost your app's population and installation rate fast. This amazing growth and retention rate is achieved by effective app promotion campaigns that actually convert.
In case you do not know about it, the retention rate for an android application is the duration for an app is retained by any customer. Here is the method of how our app promotion campaign can help your apps succeed.
Boost Your App with the Least Amount of investment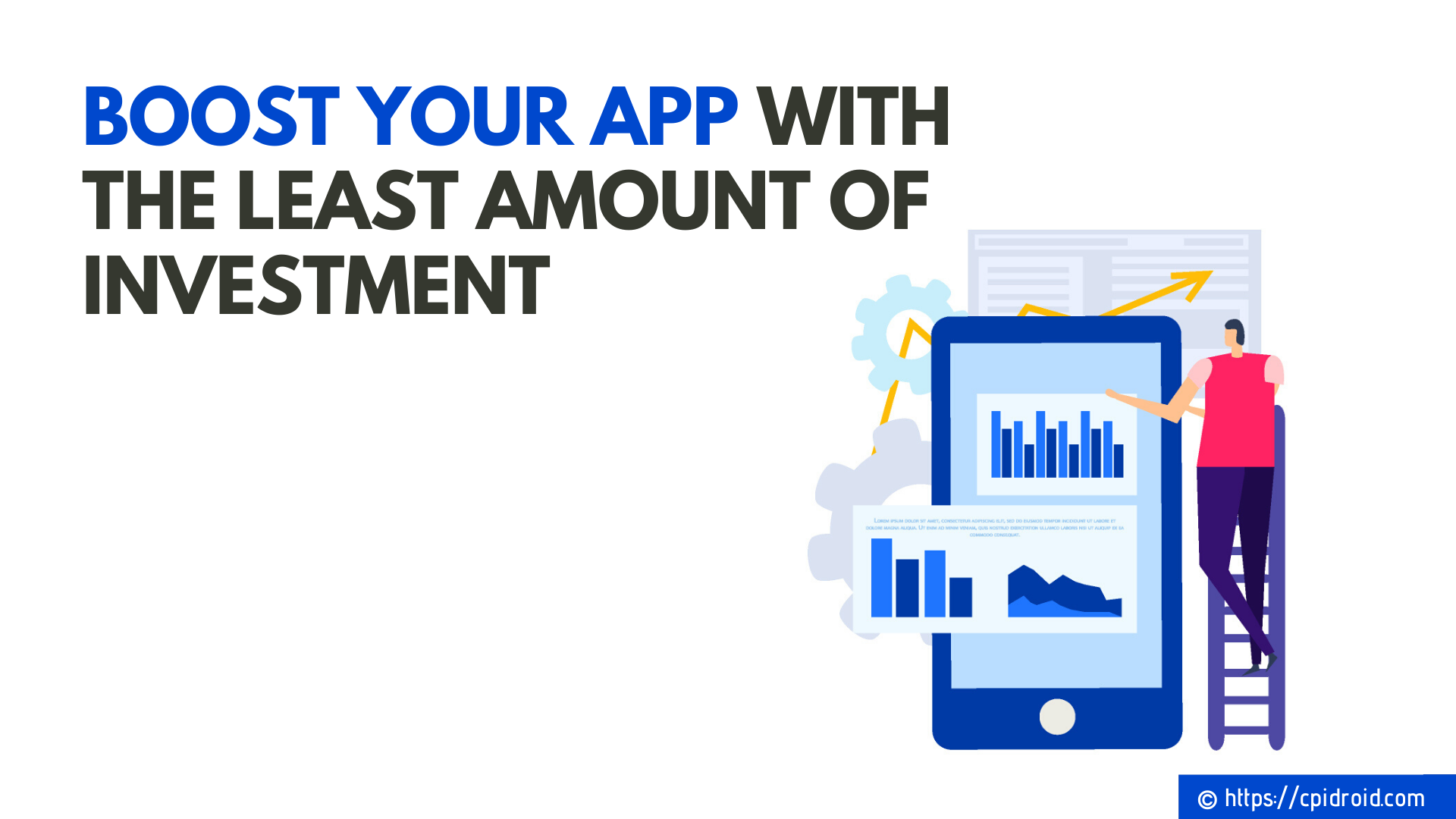 The amazing features and quick results are not always expensive. You can get genuine users, who will properly use your application. This real user base is acquired by taking you to the top of searches for specific keywords. Our awesome practices can help you get high retention installs at considerably lower rates.
Pay for app installs according to their Credibility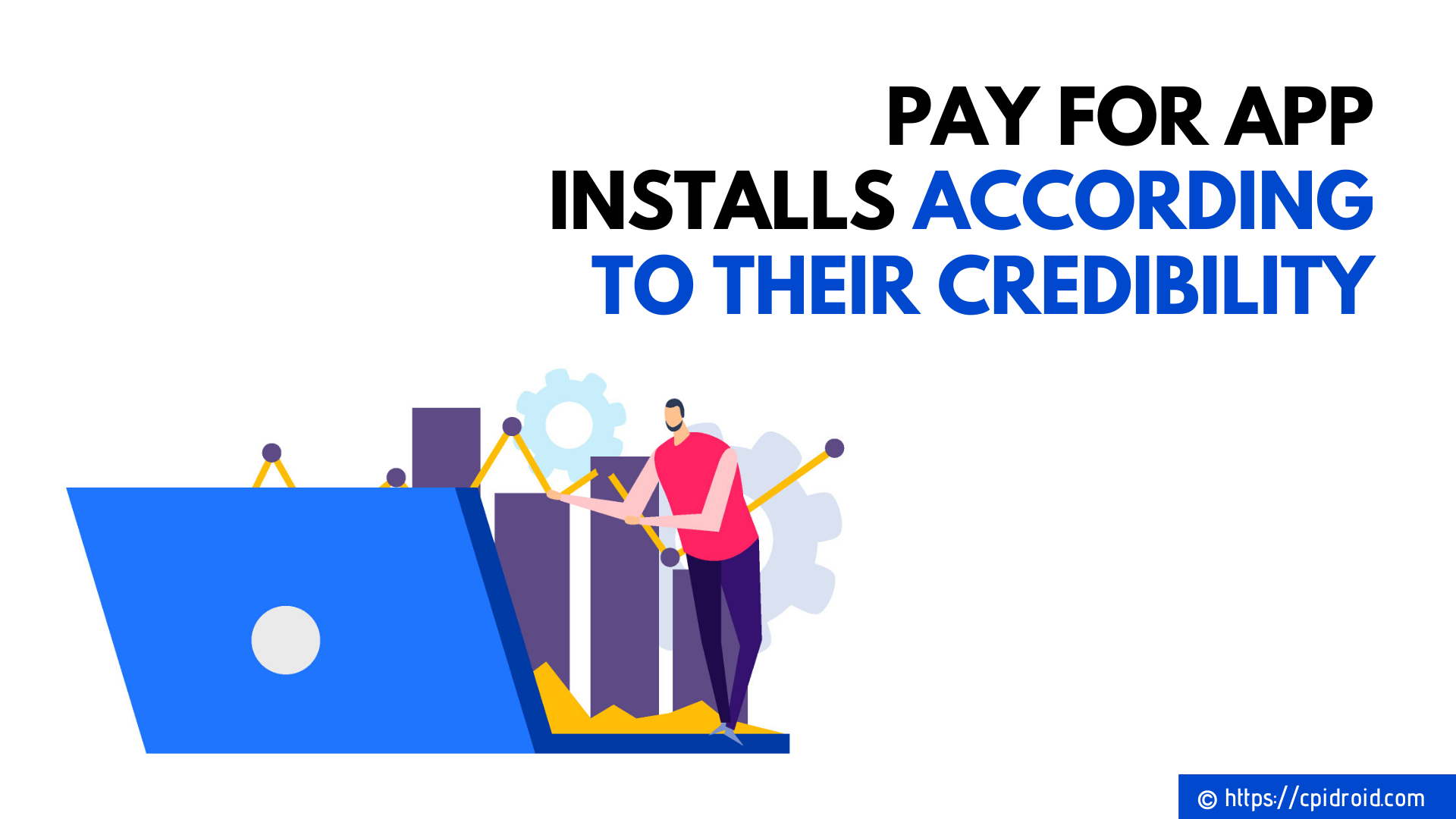 There are three plans for our users. You can grab standard, high retention, and managed plans in order to pay for app installs. These plans are designed to suit your necessities and budget. For big app promotion campaigns, you may directly contact us and discuss the custom budget.
App Campaigns that actually convert!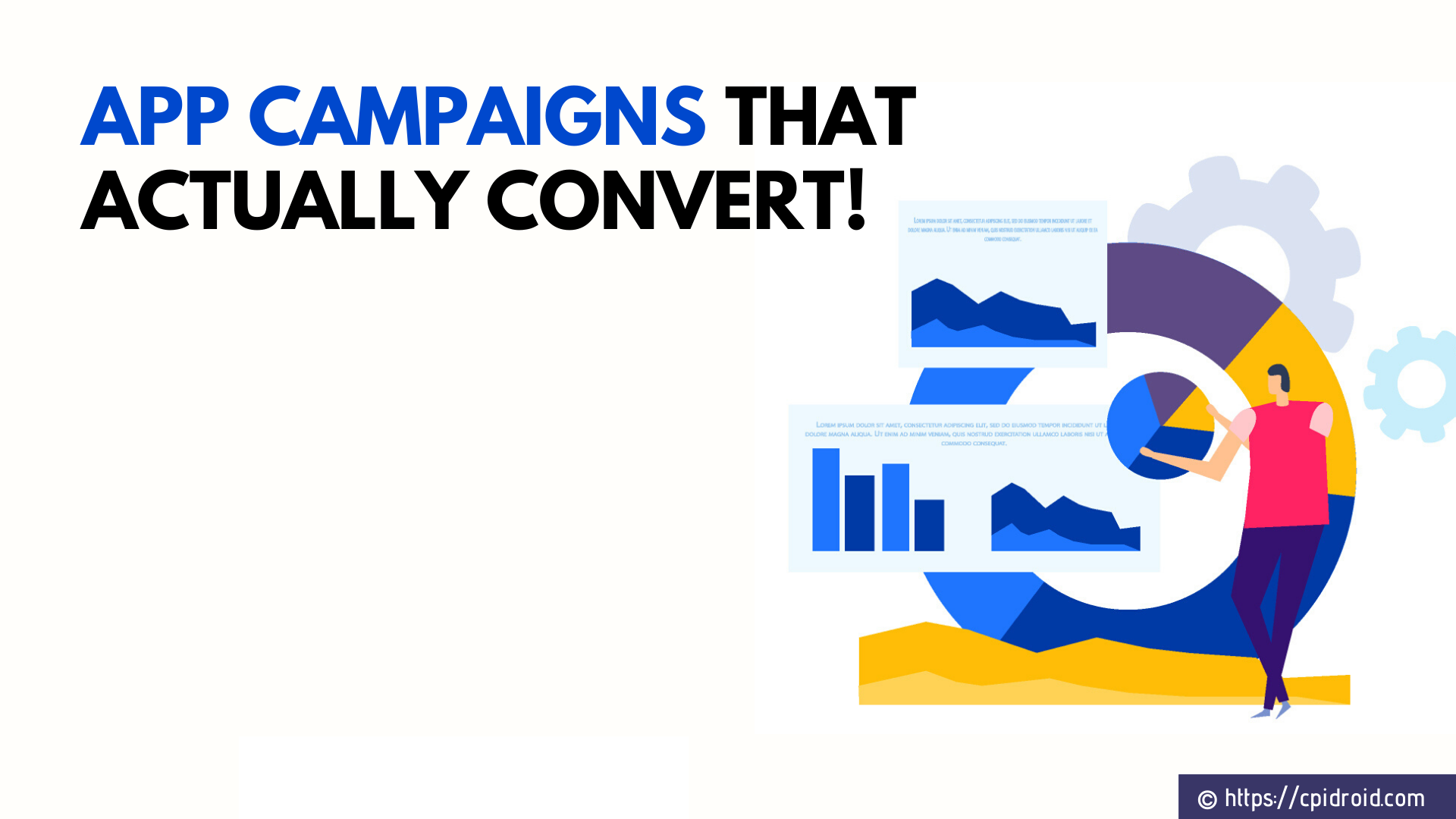 For every plan, we have different types of campaigns in order to boost your app in the Android and iOS app stores. By following a simple procedure, you can purchase a related plan and get started with CPI Droid immediately.
Standard Campaign includes the Android / iOS app download and at least one-time use by the user. High Retention Campaign has all the features of the standard plan, along with the guarantee of 3+ days retention of the app. In Managed Campaign, conversions only count if users are actively using your app.
Why You Should Buy High Retention Installs?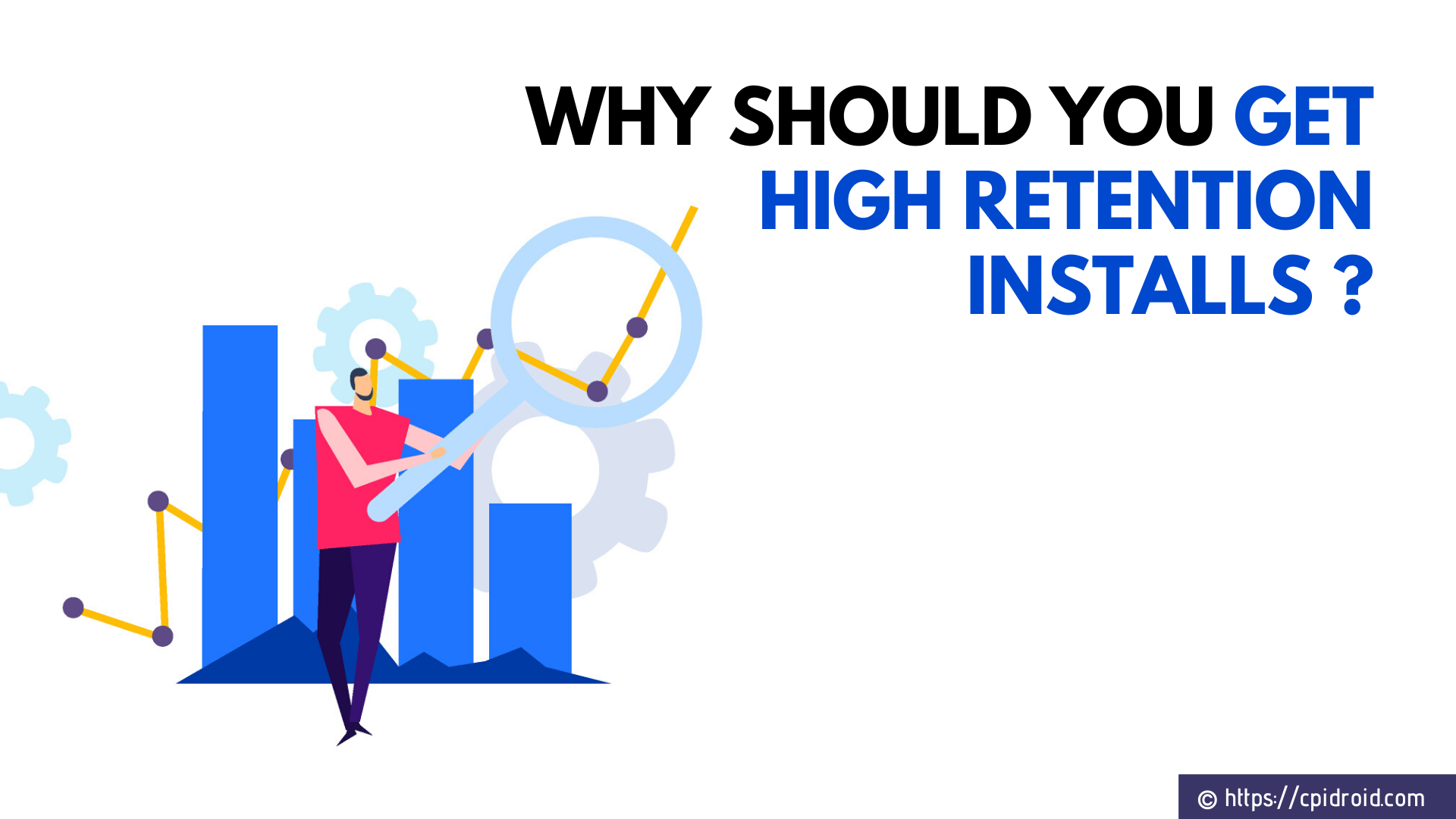 The reasons for buying high retention installs are very simple. As you know, current active users act as a magnet to the new users. So, this marketing technique always works. Additionally, when you have real users, utilizing your application, revenue itself increases.
A high retention rate increases the chances of app installation from the Google Play Store because users generally check the stat of the app's success. Chances of uninstalling your application are highest in the duration of the first 3 days. If your Android app crossed this period on the user's device, chances are that it'll survive.
If you are excited to see your android app on the top, you should market it smart. Try CPI Droid to Buy High Retention installs and boost your app in the best possible way. You can FREE Register at CPIDroid
SignUp Now to Get FREE Access to our All in One Digital Marketing Platform!
We will continue to update Front; if you have any questions or suggestions, please contact us!
Follow us on Facebook, Instagram, Twitter, Pinterest, Linkedin, YouTube, and Medium.

Written by
I create advanced website builders made exclusively for web developers.
3 Comments

As a Special Education teacher this resonates so well with me. Fighting with gen ed teachers to flatten for the students with learning disabilities. It also confirms some things for me in my writing.
Reply

Love it Dave! We're all about keeping it up.
Reply

Maria Muszynska
2 days ago
Since our attention spans seem to be shrinking by the day — keeping it simple is more important than ever.
Reply
Post a comment
Stay in the know
Get special offers and the latest news updates from CPIDroid™.